STEPPING STONES
​MINISTRIES OF THE TRIAD

"A friend is one who knows you and loves you just the same." Elbert Hubbard
Remember that people are special! Dr. Whitaker
© 2012 Stepping Stones of the Triad P.O. Box 21602 Winston-Salem, NC 27120 (336) 608-5530
Contact 336-608-5530
HELPING HOMELESS FAMILIES FIND HOPE​​
In Memory and Honor of Our Friends and Family Form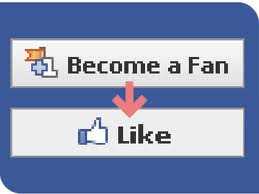 Stepping Stones Ministries of the Triad is a not-for-profit 501(c)(3) organization and can receive donations for a tax deduction.
When we receive your memorial gift, if you like, we will send a card to the person or family of the one you have memorialized or honored. ​In addition, your name(s) will be placed on our website in our "In Memory and Honor" page
​and be included in our next month's newsletter.
If you would like to mail in the information, please Click Here for the form.