STEPPING STONES
​MINISTRIES OF THE TRIAD

"A friend is one who knows you and loves you just the same." Elbert Hubbard
Contact us and let us know you care.
© 2012 Stepping Stones of the Triad P.O. Box 21602 Winston-Salem, NC 27120 (336) 608-5530
Contact 336-608-5530
HELPING HOMELESS FAMILIES FIND HOPE​​
​Our Current Project

We have started our capital campaign to build that house. Our goal is to raise $80,000 to build a new home for a homeless family to live in while being in our 3 year program.

More info to follow!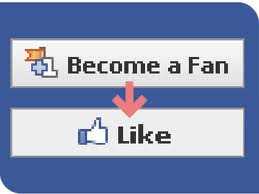 Stepping Stones Ministries of the Triad is a not-for-profit 501(c)(3) organization and can receive donations for a tax deduction.
To volunteer or you would like to support this project

​Click here I WANT TO HELP!​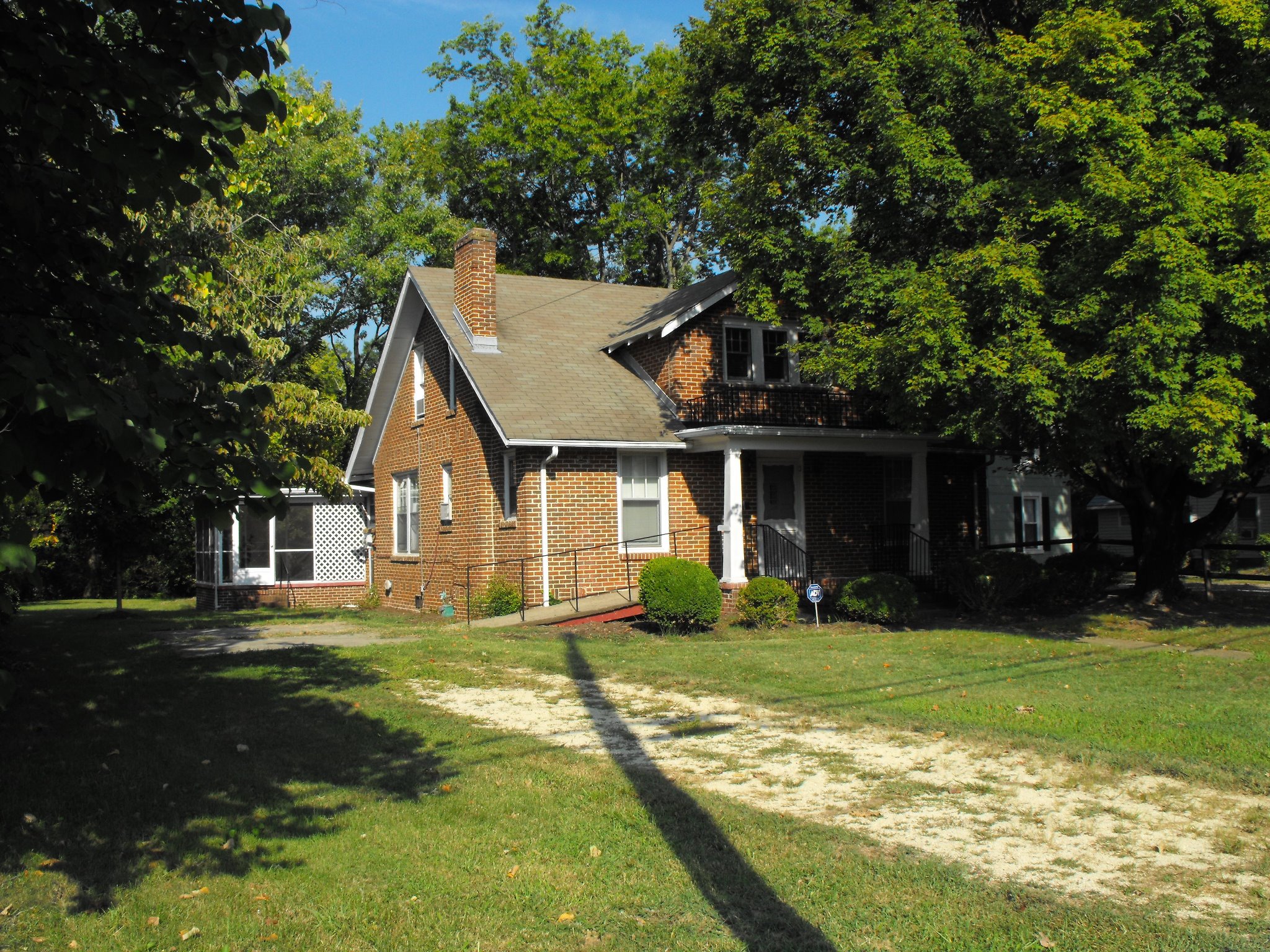 Here is the Mitchell's house that was donated.